The Sunday Post is a weekly meme hosted by Kimberly of Caffeinated Book Reviewer. It's a chance to share news. A post to recap the past week on your blog and showcase books and things we have received. Share news about what is coming up on our blog for the week ahead.
I had very limited internet over the weekend hence this being a day late.
It was a fairly quiet week, and nothing much happened, but I did have a rubbish experience buying shoes last week. I bought two pairs of shoes and I have never been so stressed out in my life. and the first pair burst within an hour of me starting work on Monday. I had to try and run into town with a broken shoe, to buy replacements. Then the second arrived covered in scratches so both pairs went back and I'm gutted and annoyed because they were so cute and I just want to buy some shoes now without any problems.
However, I did have a great night out at the weekend with a few of my old work colleagues. So this cheered me up but then I felt awful the next day. They're all younger than me so it was shots and fish bowls all night long.
Last Week on the Blog:
This Week on the Blog:
Tuesday - Top Ten Tuesday: My ten bookish wishes
Thursday - Book Review: Reluctant Prince, Dani-Lyn Alexander
Friday - Feature & Follow:
If I could re-write a book which one would it be?
Around the Blogosphere: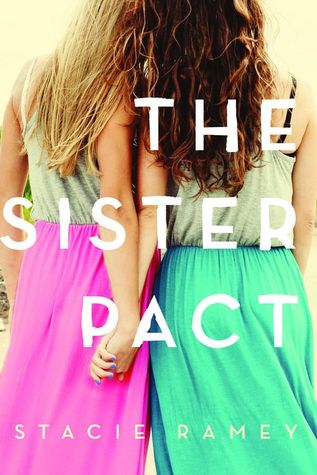 What I Plan to Read Next Week:
Book Haul:
Birthday (yes... I'm still spending birthday money)
Giveaways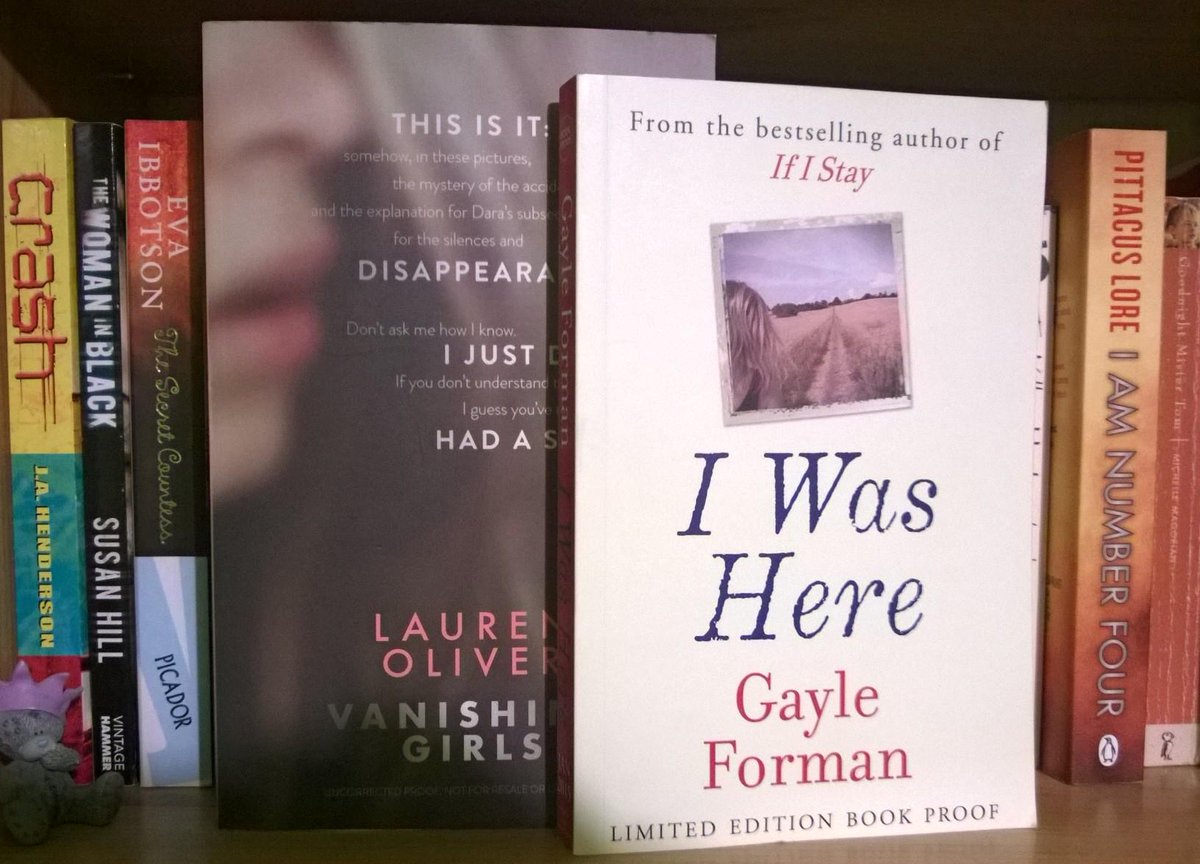 Follow me via Goodreads, Facebook, Twitter, Bloglovin, and Pinterest.

Feel free to leave a comment.