The Sunday Post is a weekly meme hosted by Kimberly of Caffeinated Book Reviewer. It's a chance to share news. A post to recap the past week on your blog and showcase books and things we have received. Share news about what is coming up on our blog for the week ahead.
Holy cow! How is it December already! This year has gone by unbelievably quick!
I had a rather successful week this week. I finished my Christmas shopping! I'll probably still end up buying the odd thing here and there, but all the main presents are wrapped and ready for delivery. Now I can buy a Christmas present for myself haha!
At work on Thursday morning, we put the Christmas decorations up in the office so we now have a little Christmas tree and some fairy lights and snowflakes dotted around the office. Then, on Friday afternoon, we had a "team-building" exercise on our floor where we had a cuppy, ate some cake and made paper chain Christmas decorations for the hallway. Really it was just an excuse for hilarity. No work was completed at all that afternoon!
And as we get into the hectic busy festive period, I've decided that for the next month I will only be posting one review and Top Ten Tuesday a week, as well as my usual Sunday Post if I have time. I'll still be around, but when everyone is off at Christmas it's so hard to keep up with the blog. I think I'm also going to take a week long break from blogging the first week of January, just for a wee bit of a rest.
This Week on the Blog
Monday - ARC Review: The Most Wonderful Time of the Year, Joanna Bolouri
Tuesday - Top Ten Tuesday: New-to-Me Authors 2016
Around the Blogosphere
Liza @ Quite the Novel Idea has a
Giveaway
.
What I Read Last Week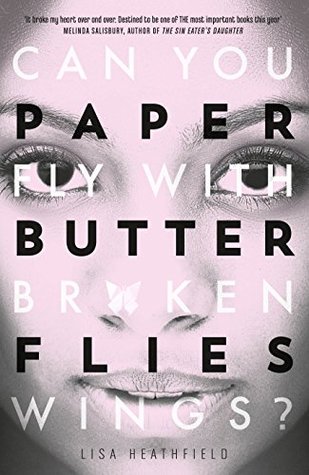 Currently Reading
What I Plan to Read This Week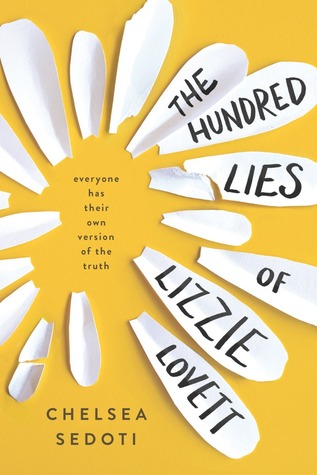 Book Haul
Bought
The New Hunger (Warm Bodies #2), Isaac Marion
/
I Followed the Rules, Joanna Bolouri
Netgalley
Frostblood (Frostblood Saga #1), Elly Blake