The Sunday Post is a weekly meme hosted by Kimberly of Caffeinated Book Reviewer. It's a chance to share news. A post to recap the past week on your blog and showcase books and things we have received. Share news about what is coming up on our blog for the week ahead.
So you may have noticed, it's been a bit quiet here at My Expanding Bookshelf. I had a very busy week running up to Christmas and it wasn't even because it was Christmas. I've barely had any time to read and only manage to finish one book.
Firstly, on Monday, my mum had an operation. So I spent the majority of Monday and Tuesday in the hospital after finishing work. And then I've also been keeping the house running at the same time. Mum's fine now and recovering at home. She also has a bit of cabin fever and is bored doing nothing.
Sadly, I also attended a funeral on Monday. A close family friend's dad passed away after battling the big C. He was a lovely man and always made time to speak to you when he saw you. He will be missed, especially by his grandchildren, but at least he isn't in pain anymore.
I finished work for the Christmas period on Tuesday and I stupidly thought this would give me time to organise for Christmas and mum coming home. Boy, was I wrong! I was in charge of Christmas this year. Cooking for nine people! Talk about pressure.
We had a great Christmas though. And I got the cutest charms for my charm bracelet from my parents and brother. My granny also made her famous Bailey's cheesecake which is just heaven. We also closed the day by playing Scrabble and Trivial Pursuit, so it was a change from our usual Monopoly. It turns out I am sh*t at Scrabble but pretty awesome at Trivial Pursuit.
Then, on Sunday, my brothers girlfriend turned 21, so my brother organised a surprise party for her and invited all her family, our family and friends. It has been so hard keeping it a secret for the past few months, but we done good as she didn't suspect a thing and was completely blown away when she arrived. I don't quite understand why you 21st is still such a big deal here, but apparently it was the age of majority up until 1969.
So overall it was a busy week. I'm not going to go into detail with what I will post this week. I'm going to focus on getting caught up on posting reviews and reading. Normal service will hopefully resume next week!
What I Read Last Week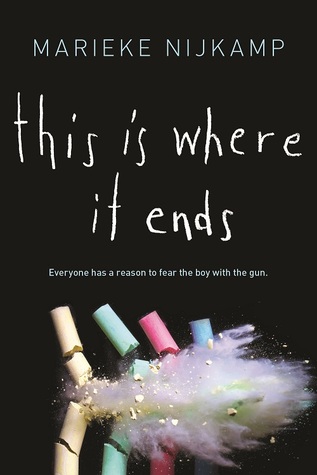 Currently Reading: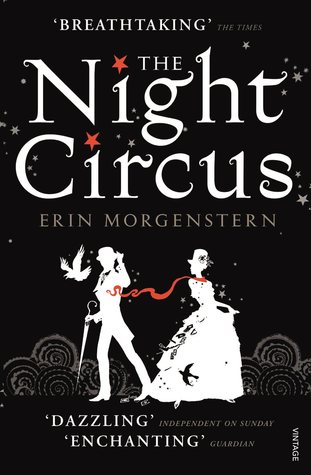 What I Plan to Read Next Week:
Book Haul:
Once again, nothing this week. I'm totally winning at not spending money on books at the moment! But also... no books for Christmas!! :(
Follow me via Goodreads, Facebook, Twitter, Bloglovin, and Pinterest.

Feel free to leave a comment.