The Sunday Post is a weekly meme hosted by Kimberly of Caffeinated Book Reviewer. It's a chance to share news. A post to recap the past week on your blog and showcase books and things we have received. Share news about what is coming up on our blog for the week ahead.

So this week we had some very happy news in the family. My cousin and his girlfriend got engaged! He's the first out of all the cousins to do so, so it's something new and the whole family is chuffed. Other than that it's been quite a quiet week again.

There was some sad news on Friday when the death of Harper Lee was announced. It's such a real shame. To Kill a Mockingbird is one of my favourite books! I actually hated it when I was forced to read it in Standard Grade English, but then I reread it a few years later and I actually couldn't love it more.

In other news... it's my one year bloggoversay TODAY!! I cannot believe that My Expanding Bookshelf has been in existence an entire year!! It's literally flown by. Even my life outside of blogging has changed immensely. In the past year, I started two new jobs and left two jobs too. No wonder it was a quick year!

I can't thank you all enough for the welcome and support you have all given me. I've learnt so much, met so many great people and discovered amazing authors. Of course, I'm still a baby blog compared to many others, but the more I learn the more I love the blogging community.

So as a thank you, I'm holding a wee giveaway. I'm giving you the opportunity to win ANY BOOK you wish up to the value of £10 from the Book Depository. This giveaway is INTERNATIONAL (as long as the Book depository ships to your country) and will run until next Sunday (28 February).
Last Week on the Blog:
This Week on the Blog:
Monday - Book Review: The Great Gatsby, F Scott Fitzgerald
Tuesday - Top Ten Tuesday: Books I enjoyed recently that aren't my typical genre
Thursday - Book Review: The Other Me, Saskia Sarginson
Friday - The TBR Tag
Around the Blogosphere:


What I Read Last Week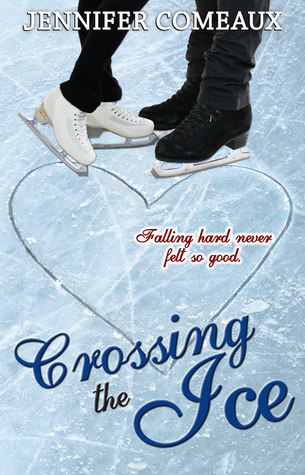 Currently Reading:
What I Plan to Read Next Week:
Book Haul:
Netgalley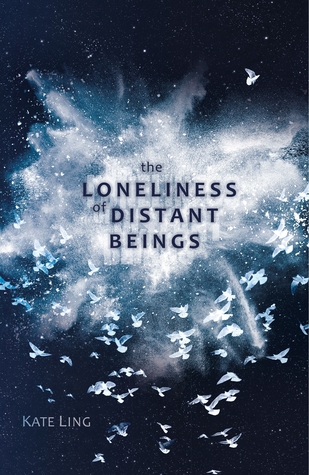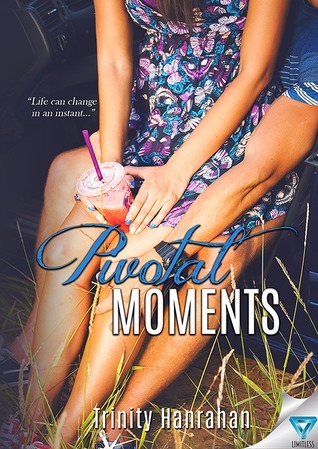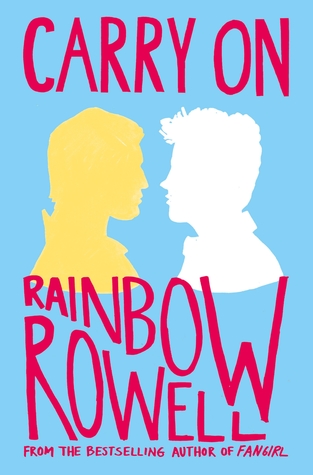 The Loneliness of Distant Beings, Kate Ling
/
Pivotal Moments (In Time #1), Trinity Hanrahan
/
Carry On, Rainbow Rowell
Feel free to leave a comment.