I saw The TBR Tag on Read All The Things ages ago and finally decided to give it a go. I'm definitely trying to work on reducing my current TBR number this year so felt it was quite apt. If you want to take part, then consider yourself tagged (remember to post your link in the comments to let me know).
1. How do you keep track of your TBR?
I use Goodreads, mainly because it's easy to find and link to the exact copy of a book (most of the time).



2. Is your TBR mostly print or ebook?
At the moment print, I really only read ebooks if they're arcs.
3. How do you determine which book to read next?
Whatever I'm in the mood for really. I decide what I want to read for the week on Sunday to give me a rough idea of what I should carry around with me. However, if I have an arc due then I will read that.
4. A book that's been on your TBR the longest?
I'm not too sure, I only joined Goodreads last year so can't even check dates on that. Probably Pride and Prejudice or The Hobbit.
5. A book you recently added to your TBR?
My most recent addition is Pivotal Moments by Trinity Hanrahan, an arc from Netgalley.
6. A book on your TBR because of its cover?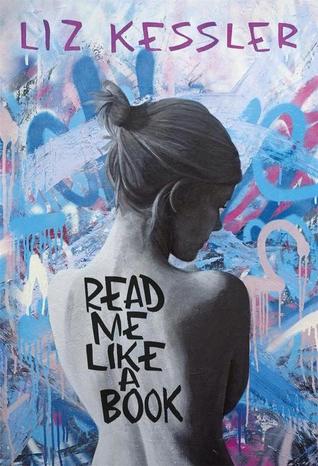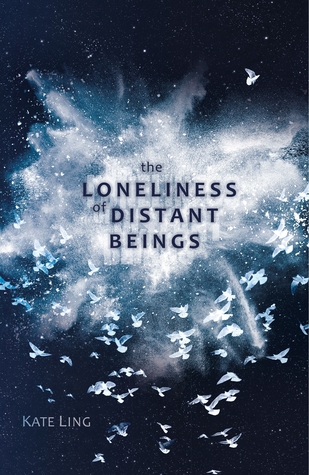 7. A book on your TBR that you never plan on reading?
I hope to read all books on my TBR... but maybe Romeo and Juliet...
8. An unpublished book sequel on your TBR that you're excited for?
9. A book on your TBR that everyone has read but you?
10. A book on your TBR that everyone recommends to you?
After reading Fangirl, it would definitely be Carry On by Rainbow Rowell.
11. A book on your TBR that you're dying to read?
A Study in Charlotte by Brittany Cavallaro. The idea of Sherlock and John's grandkids just intrigues me.
12. How many books are on your Goodreads TBR?
At the time of writing... 307... I hope to get this below 275 by the end of the year... Not too sure how that will turn out though...