The Sunday Post is a weekly meme hosted by Kimberly of
Caffeinated Book Reviewer
. It's a chance to share
news
. A post to recap the past week on your blog and showcase books and things we have received. Share news about what is coming up on our blog for the week ahead.
I've had another busy week this week. I've been out for tea with the boyfriend twice. Something that really needs to stop if I want to eat healthy! I also went to the Bingo with a couple of friends this week, but unfortunately I didn't win a thing :(. The boyfriend also took me to the zoo at the weekend to see the wolf cubs but they weren't out so that was a bit gutting. But I did meet his parents too and that was pretty nerve-racking.
And finally I also heard some bad news last week. The Costa in my local Waterstones is closing in two weeks and I am gutted. I go there at least twice a week to get some reading done in my lunch hour and I have no idea what I'm going to do. I mean the staff know my order and everything.
And of course, there was the EU referendum last week and I'm actually not even going to go there other than to say our country has completely went to pot.
This Week on the Blog
I'm still trying to get back into the swing of things so I'm not going to post a schedule this week as I doubt I would have the time to stick to it.
Around the Blogosphere
Once again, I've not had much time to hop around the blogs. I feel so bad but I hope to have a nosy around everyone's soon.
What I Read Last Week
I haven't finished anything this week :(.
Currently Reading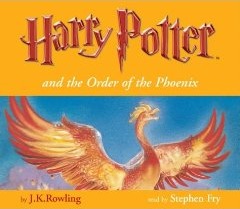 What I Plan to Read This Week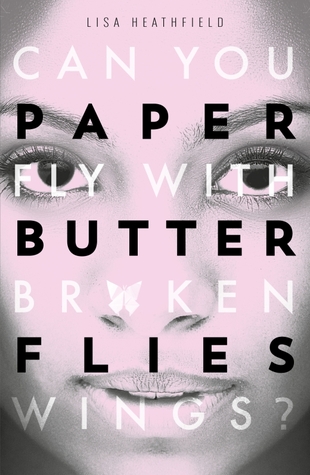 Book Haul
Netgalley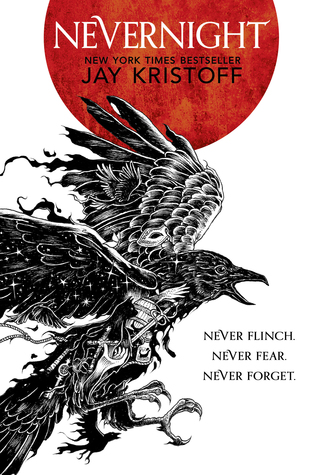 Nevernight (The Nevernight Chronicles #1), Jay Kristoff
Amazon
Not Quite Dating (Not Quite #1), Cathering Bybee
/
Journey's End (Gilded Promises), Renee Ryan
Currently Listening To
I've been spending a lot of time in the boyfriends car this week so I actually don't quite know what I've been listening to even though they have been stuck in my head all week.
Currently Watching
So many films that I have almost lost track, but we did watch Hook the other night. And the boyfriend is a massive football fan so I've watched far more of the Euros than I ever thought I would (boring! from now on I am definitely taking books to his house!). I also watched the latest Game of Thrones last week and how amazing was that! I can't wait to watch tonights but I'm slightly gutted that it's the season finale too.
Feel free to leave a comment.