The Sunday Post is a weekly meme hosted by Kimberly of Caffeinated Book Reviewer. It's a chance to share news. A post to recap the past week on your blog and showcase books and things we have received. Share news about what is coming up on our blog for the week ahead.
I'm finally posting another Sunday Post! The past few months have been a bit iffy in my personal life (I don't really feel like getting into much detail about it) so I haven't really been socialising as much in the blogging community as what I like to be. I've still been posting my reviews and Top Ten Tuesday's most weeks but I've been really bad at commenting back to you all and for that, I'm really sorry. But now that we are into October (when did that happen!) I have resolved to try and be as active as possible in this community!
Anyway, the past week has been a bit on the quieter side and not much really happened. At work on Friday, we did take part in the MacMillan World's Biggest Coffee morning so there was so much cake! It was brilliant and so many people took part. We also managed to raise an amazing £1100.00 for such a worthy charity too which amazes me cause that equates to a lot of cake!
This weekend I've had a great time watching Strictly Come Dancing with my sister-in-law (and forcing my brother to watch too) and drinking wine. Which along with some reading, is the perfect weekend in my opinion

! And as an added bonus, I've now equalled the number of books I read last year (58)!
This Week on the Blog
Monday - ARC Review: Holding Up the Universe, Jennifer Niven
Tuesday - Top Ten Tuesday: Favourite Villians
Thursday - ARC Review: Stealing Snow, Danielle Paige
Around the Blogosphere
As I said above, I've not had much time to hop around the blogs. I feel so bad but I hope to have a nosy around everyone's soon.
What I Read Last Week
Currently Reading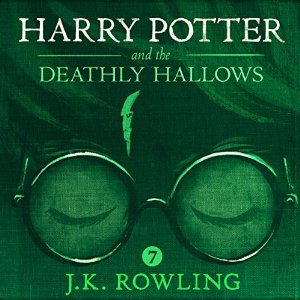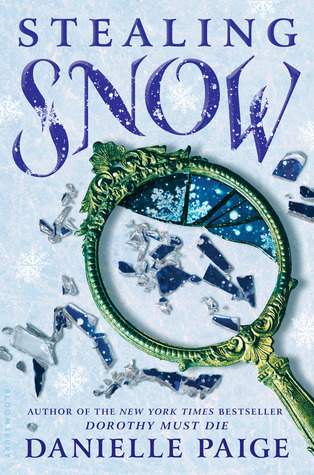 What I Plan to Read This Week
Book Haul
I've not bought/recieved any books this week! I'm actually quite happy about this to be honest because I'm trying to save money and increase my Netgalley rating so this is definitely a good thing!