July has been a very busy month. The very first weekend I had both my brother's birthday and I went to see Madness. It was amazing apart from the drunk old woman dressed like she was a teenager and constantly banging into everyone around her. I've also been quite ill recently and this put a pause on my blogging for a week or so. I'm still not feeling 100% but there's really no choice but to get on with things seeing as my doctor can't figure it out. I also spent 2 weeks alone in the office this month when my boss went on holiday. This was pretty boring as I only had a handful of calls and emails and nothing to do. I did manage to get a couple of posts set up though.
You may have noticed that I have redesigned my blog this month too. I'm not quite happy with it yet - I want to do something with the header but I'm not too sure what. Lastly, I finally set up a Twitter account for the blog. I'm still getting the hang of it but at least I'm getting there.
July has been an okay month for reading, I only read
6
books but with everything going on this month I'm happy with this number. This has taken my total to
35
books so far this year. My favourite book this month was Confessions of a Queen B*. It was amazing and relates to every girls inner bitch!
My TBR is sitting at
260
books.
Books I have read this month:
DNF's this month:
One Flew Over the Cuckoos Nest, Ken Kesey (On hold at the moment)
Bought: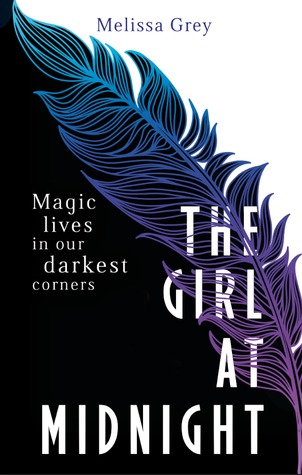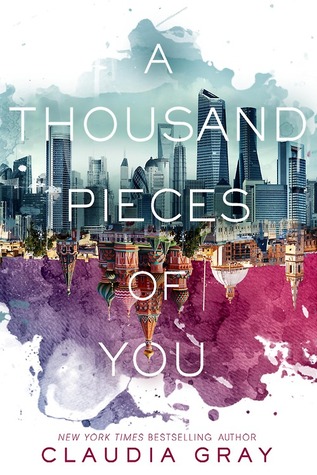 Borrowed:
Freebies:
Netgalley: