Top Ten Tuesday is a weekly meme hosted by
The Broke and The Bookish
. This week's topic is the top ten books featuring characters who
BLANK
. It's been such a busy week that I haven't had time to think of a topic, so I'm just going to do one of the examples given. So here is my top ten book characters who have lost someone at the start of/before the book/series.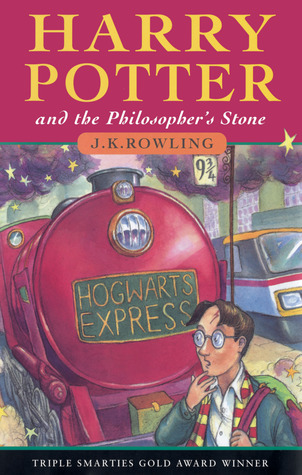 Harry Potter
his mother and father
Charlie, The Perks of Being a Wallflower
his aunt and best friend
Julie, Warm Bodies
her mother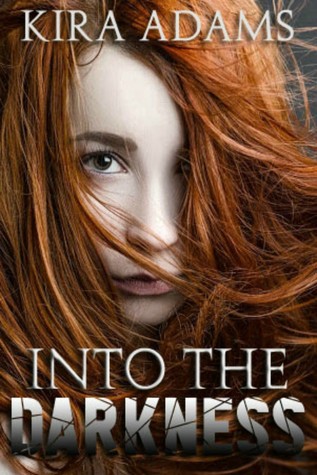 Phoenix, Into the Darkness
her family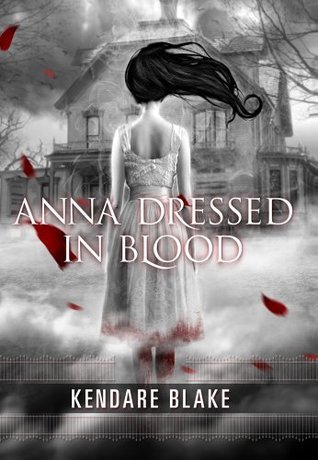 Cas, Anna Dressed in Blood
his father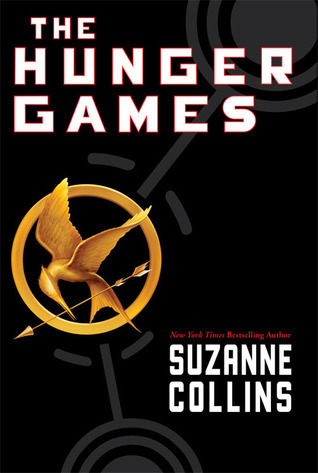 Katniss, The Hunger Games
her father
Liesel, The Book Thief
her mother, father and brother
Buttercup, The Princess Bride
Westley
Holly, P.S. I Love You
her husband, Gerry
Follow me via Goodreads, Facebook, Bloglovin and Pinterest (though I'm not very good at using it) and also via email to myexpandingbookshelf@gmail.com.
Feel free to leave a comment