So I saw this tag over at
Asterick Pearl's Book Blog
and after seeing it appear on a few other blogs I thought I'd give it a go. This tag started of as a Youtube video at
The Book Life
so you should check that out also.
For those of you who haven't heard of this tag, it's basically a list of Taylor Swift songs and your interpretation of the books that should go along with them. Very fun!
1. We Are Never Getting Back Together
A book/series you were sure you were in love with, then wanted to break up with.
The Twilight series, Stephanie Meyer
I absolutely loved Twilight back when I was around 15-18 years old. Now I'm just a bit meh over the whole thing. I doubt that will stop me reading it again, I just don't love it like I used to.
2. Red
A book with a red cover.
Girl of Nightmares (Anna #2), Kendare Blake
Okay so not totally red... but still absolutely stunning!
A book that makes you feel nostalgic.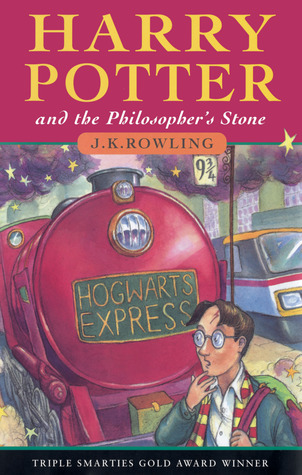 The Harry Potter series, J.K. Rowling
These were the books that started the obsession.
A book with forbidden love.
A Song of Ice and Fire series, George R.R. Martin
Okay, I haven't read the books yet and only seen some of the series, but the incest is just icky. Eww!!
5. I Knew You Were Trouble
A book with a bad character you couldn't help but love.
The Princess Bride
Buttercup is just so annoying and stupid, but I can't help liking her.
6. Innocent
A book someone ruined the ending for.
The Sookie Stackhouse series, Charlaine Harris
I ruined it for myself. I bought the first 10 books as part of a boxset on a fabulously good deal (£20 for 10 books = yeas please!). I then proceeded to read the blurbs of all 10 books straight away. Lesson learned!
7. Everything Has Changed
A character from a book who goes through
extensive character development.
Charlie, The Perks of Being a Wallflower, Stephen Chbosky
Charlie goes from having no friends to having a few very close friends. He also develops in other ways but I won't give it away.
8. You Belong With Me
Your most anticipated book release.
Go Set A Watchman, Harper Lee
Need I say more...
9. Forever and Always
Your favorite book couple.
Julie and R, Warm Bodies, Isaac Marion
I could probably put hundreds of couples in this one, but since I haven't mentioned Warm Bodies on this post I thought I'd highlight them.
A book you are least likely to lend out,
for fear you might never get it back.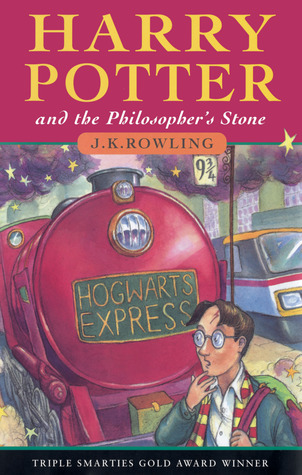 The Harry Potter series, J.K. Rowling
However, in actual fact, all of my books. I learned my lesson from letting my mums friend borrow my copy of The Philosphers Stone, oh... about 10-11 years ago... The woman moved house and I never saw that copy again. To be fair, that copy wasn't actually mine. It was my brothers but he never read it hence I adopted it and I just had to rebuy it.
11. Teardrops on My Guitar
A book that made you cry a lot.
P.S. I Love You, Cecelia Ahern
I am never reading that book again on public transport. I will save it for the confines of my own home.
A book/series you love so much, you just shake off the haters.
Wuthering Heights, Emily Bronte
Since starting blogging back in February, I have seen a lot of dislike for Wuthering Heights. It is one of the only books I read in school that I actually enjoyed. However, I do agree that all the characters are awful. But reading it makes me feel so much better about my own life haha!