Top Ten Tuesday is a weekly meme hosted by
The Broke and The Bookish
. This week's topic is the top ten finished series I have yet to finish. I have also chosen to limit myself to series that I actually own a few of.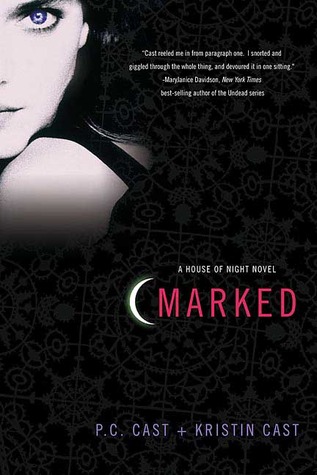 I think I got up to Book 9 before I started university and almost stopped reading altogether.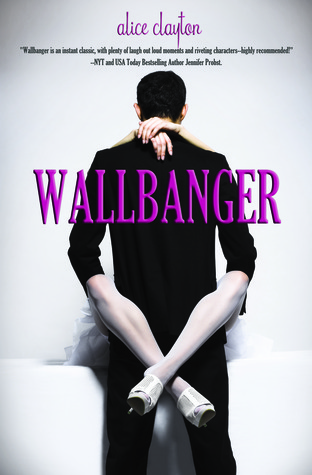 I think this series is finished, but I'm not actually too sure. Anyway, I've only read the first book and now own the second and can't wait to read it!
I think I'm up to the tenth book...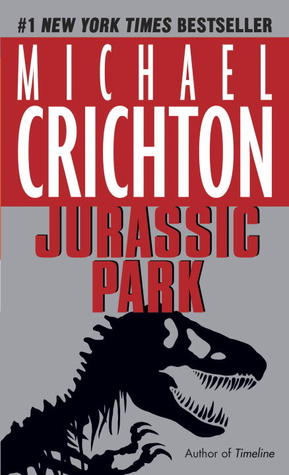 Okay, so there is only two books but I've been meaning to read The Lost World for years.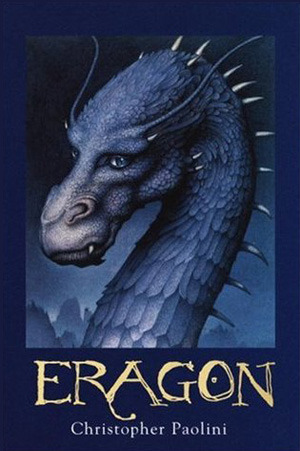 I only have the last book to go!
I think I've read the first four and the tenth (don't ask why I missed a bunch), but I definitely plan on reading the ones I missed.
Again, I've only read Inkheart but I do definitely want to read the rest.
Follow me via Goodreads, Facebook, Twitter, Bloglovin, and Pinterest.

Feel free to leave a comment.