The Sunday Post is a weekly meme hosted by Kimberly of Caffeinated Book Reviewer. It's a chance to share our news. A post to recap the past week on your blog and showcase books and things we have received. Share news about what is coming up on our blog for the week ahead.
I can't believe it's the end of January already. It seems like it's been ages since we brought in the New Year, but tomorrow is February!

I've had a very busy week of visiting friends and family this week. On Monday, I visited one of my friends from University and her baby boy. It's unbelievable how much he has grown since I last saw him! But it was a lovely catch up and just reminds us that we need to do it more often.

Then on Tuesday, it was my godmum's twin daughters 6th birthday. So we visited them and helped build a few toys and ate cake. And on Wednesday, it was my Granny's birthday and she turned 65th, so my brother, our cousins and I went together and bought her a cute tree print with all our names and date of births on it.

On Friday, I had a wine and movie night with my brothers girlfriend. We watched Zoolander again, then watched The Brothers Grimm, with Matt Damon and Heath Ledger. It was actually an okay film. I also got a ton of blogging down whilst watching them too.

On Saturday night, we had a massive family meal for my granny's birthday. My main course was okay, but my dessert was heaven - pear and caramel cheesecake. You have to try it.


Last Week on the Blog:
This Week on the Blog:
I will be taking a week off from posting this week to get caught up on my reading and comments. I will also try and get a few posts scheduled in advance for the next few months.


Around the Blogosphere:
What I Read Last Week: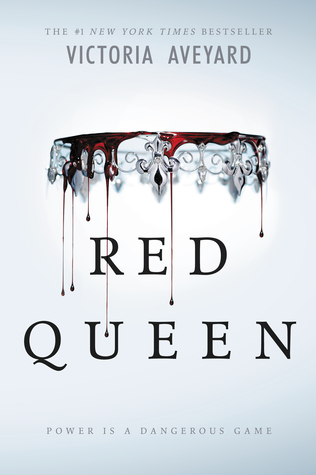 Currently Reading: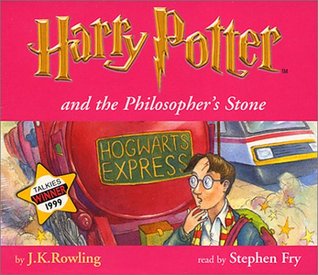 Harry Potter and the Philosopher's Stone (Harry Potter #1), J.K. Rowling
This is my first audiobook - I thought it would be best to start with something I know.
What I Plan to Read Next Week: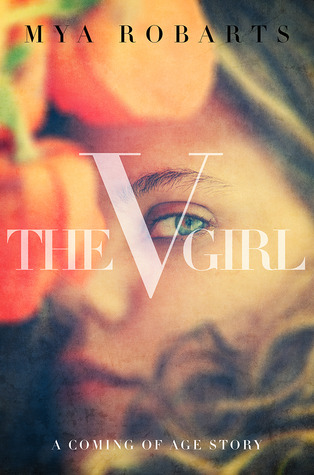 The V Girl, Mya Robarts
/
The Great Gatsby, F. Scott Fitzgerald
Book Haul:
Follow me via Goodreads, Facebook, Twitter, Bloglovin, and Pinterest.

Feel free to leave a comment.