The Sunday Post is a weekly meme hosted by Kimberly of
Caffeinated Book Reviewer
. It's a chance to share
news
. A post to recap the past week on your blog and showcase books and things we have received. Share news about what is coming up on our blog for the week ahead.
It's been a really quiet week this week which has made me so happy considering I spent the better part of two weeks ill. I'm not quite caught out with my reading or blogging but I'm getting there. In other news, I went to the hairdressers yesterday and went for the first major hair change in two years just because I really felt I needed the change. I went from being quite blonde to quite a dark brunette and I love it!

It was also 18 years this week since the Battle of Hogwarts and I'm pretty sure all of us took a moment to reflect and watch or reread a few of the stories. J.K. Rowling also apologised for the death of Remus Lupin which was kind of nice.


This Week on the Blog
Monday - ARC Review: The Last Days of Summer, Vanessa Ronan
Tuesday - Top Ten Tuesday: Non-Bookish Websites I Spend a lot of Time On
Thursday - Book Review: The Reflections of Queen Snow White
Around the Blogosphere
What I Read Last Week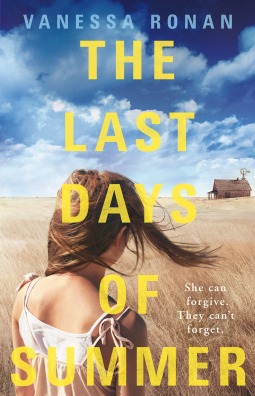 Currently Reading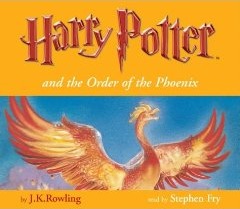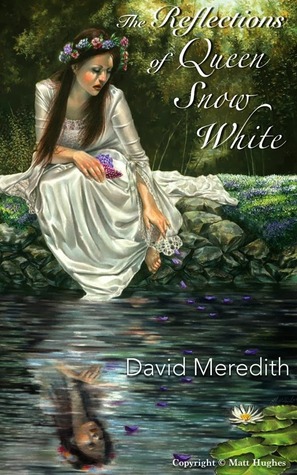 What I Plan to Read This Week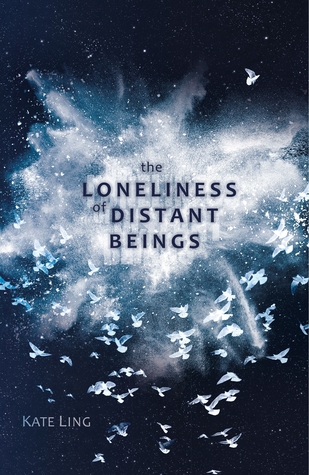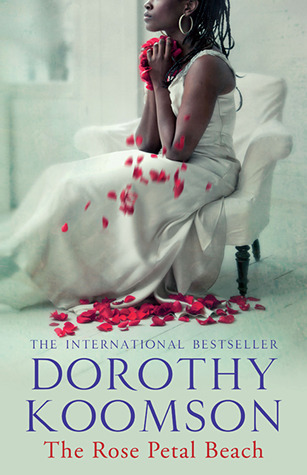 Book Haul
Netgalley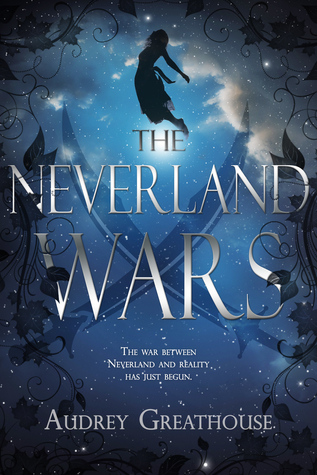 Detached, Christina Kilbourne
/
The Neverland Wars, Audrey Greathouse
Amazon freebie
Motocross Me, Cheyanne Young
Currently Listening To
Coming Home, Busted
First song in 12 years!!! It's so different from their old stuff but so good! And I'm going to see them at the Hydro this Friday!! Cannot wait!
Currently Watching
No picture this week, but I've been carrying on watching the latest Game of Thrones episode. That ending! I cannot wait for Monday night now! I've also been continuing with Shadowhunters and I think I'm up to episode 11 now. So I may be finishing that series pretty soon. :( I'll need to decide what to watch next now.
Feel free to leave a comment.