I'm taking part in the first COYER read-a-thon of the year - the
Red, White & Blue Read-a-thon
to celebrate America's Fourth of July. Red, White & Blue will take place from 4 July to 10 July.
This will also be my first ever read-a-thon so I'm going to go easy on myself and aim for 3 books of each colour. And, yes, I'm a bit late to the party with all three of them but at least I'm getting there!
WHITE: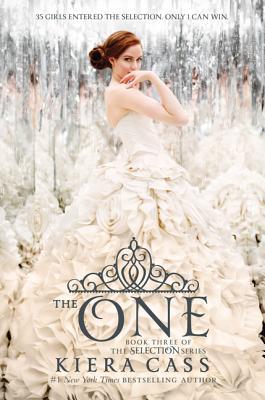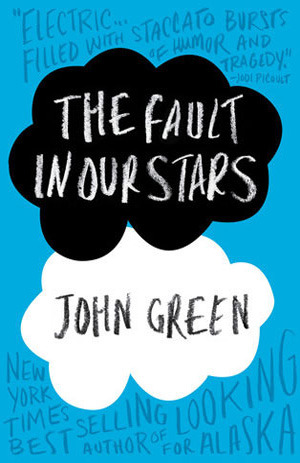 PROGRESS:
Saturday - The Elite = started and 53% complete
Sunday - The Elite = 85% complete
Monday - The Elite = Finished. The One = started and finished.
Tuesday - Didn't read
Wednesday - Didn't read
Thursday - Didn't read
Friday - Didn't read
So, the Read-a-thon started out so well for me... then I got ill and could barely stay awake never mind read. Hopefully I can do better in the next one.