As the title suggests... I FINALLY GOT TWITTER! You can now follow me @myexpandingbook.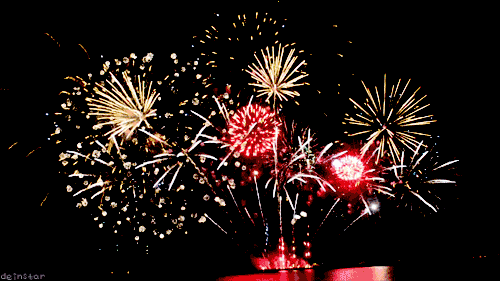 I've been meaning to do so since I first started this blog in February but I kept putting it off. Mainly because I've been so busy. But also because I have no idea how to use Twitter.
Therefore, any hints and tips any of you lovely people can offer would also be greatly appreciated.
On a side note, as you can see I've made a few (a lot) of changes to my blog design. I'm still not one hundred percent sure if I like it and I'm trying to make myself a snazzy banner but any feedback would also be great.
Follow me via Goodreads, Facebook, Twitter, Bloglovin and Pinterest and also via email to myexpandingbookshelf@gmail.com.

Feel free to leave a comment.