Top Ten Tuesday is a weekly meme hosted by
The Broke and The Bookish
. This week's topic is a freebie. So, looking at the past topics, I have decided to go for Top Ten Series I NEED to Finish.
I've read Mr Mercedes, and I own but haven't read Finders Keepers.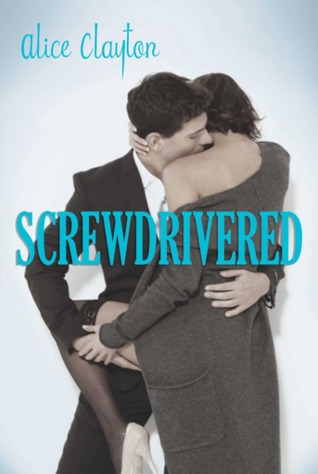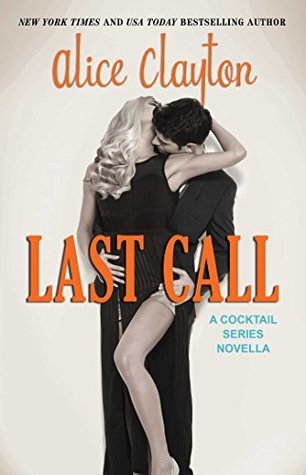 I've read Wallbanger and Rusty Nailed, but really need to read the last 3.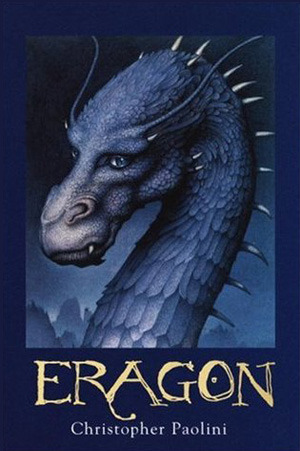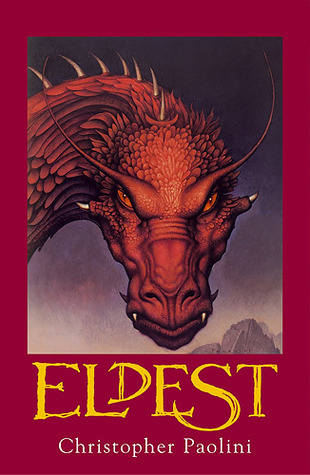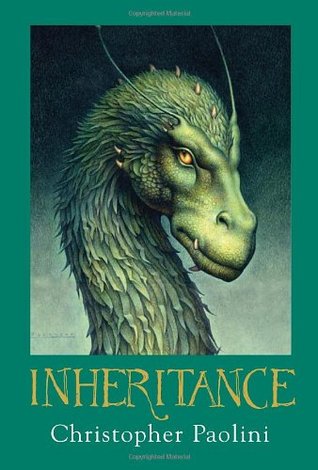 I've read the first 3 and I've owned a copy of Inheritance since it came out yet haven;t got around to reading it.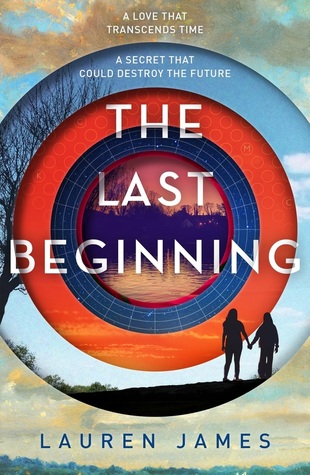 I read The Next Together back in December, then bought The Last Beginning straight away. I hope I can read it in the next few months.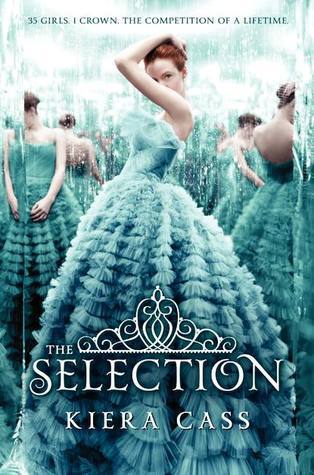 I've read the first four and I own The Crown, but I've been meaning to read it for about a year now.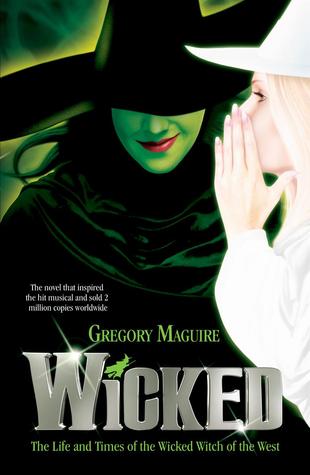 I read Wicked last year, then bought Son of a Witch almost straight away... still need to continue though.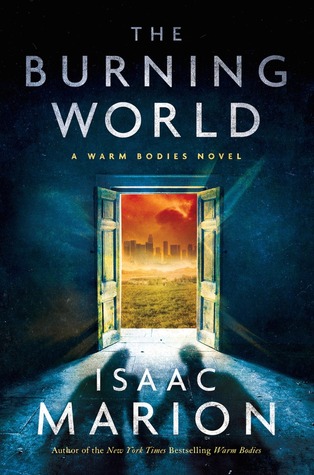 Warm Bodies is one of my all-time favourites and I own a copy of The New Hunger and haven't read it yet. I also have The Burning World on pre-order so I think I might just binge read the series once it's out.
I read Darkly Dreaming Dexter last year, loved it and bought the second one and it's still sitting unread.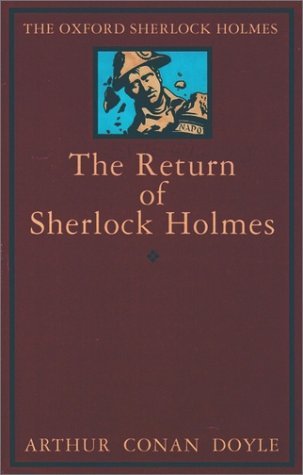 I read A Study in Scarlet last year and have newly acquired The Sign of Four, so I'm slowly working my way through these. (Note: I couldn't be bothered trying to find matching covers for this post)
I've read City of Bones and own City of Ashes and City of Glass, so I just need to find the time. I'm also aware Cassandra Clare's books should be read in a funny order... so it might take time.
Follow me via Goodreads, Twitter, Bloglovin, and Pinterest.

Feel free to leave a comment.